About
---
Office:
TCL 308
Office hours for Fall 2019:
TBD
Fall 2019
I'm teaching
CS376: HCI
and
CS103: Electronic Textiles
.
Spring 2020
I'm teaching
CS134: Introduction to Computer Science
.
-=-=-=-=-=-=-=-
I am a human-computer interaction researcher and learning scientist focusing on enabling learners to overcome obstacles to effective participation in their learning process. Currently, I am an Assistant Professor of
Computer Science at Williams College
. I have also spent some time as a postdoctoral research fellow in Stanford working with the
LINK Research Lab
and the
Lytics Lab
.
My research combines human-computer interaction methodologies with an awareness of education research theory. To inform the design of educational technology for learners and instructors I
perform user studies
to understand human behavior and learning-processes in digital learning environments,
develop approaches
for refining and displaying relevant student data, and
generate design recommendations
by analyzing human behavioral responses and learning with these new approaches.
---
Publications
---
---
View all
---
Projects
---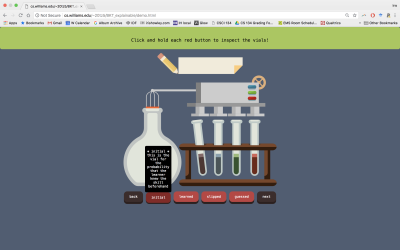 Explaining Algorithmic Systems to End Users
---
Users rely on algorithmic systems to assist in decision-making without understanding potential biases and flaws of those algorithms. This [project investigates algorithmic understanding and how it influences teacher and learner decision making.
---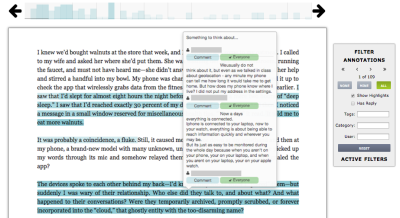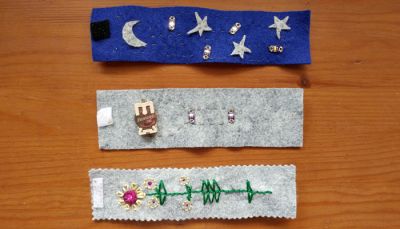 ---
Courses I've offered and will offer are detailed here (for now).
---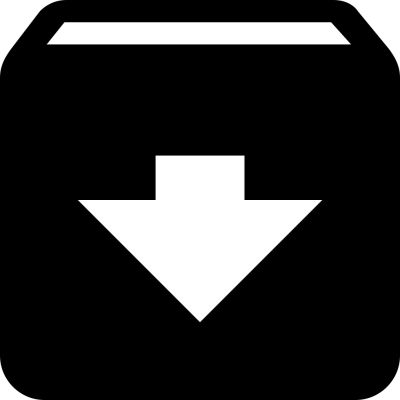 ---
My older research projects are archived here.
---
View all
---
Courses
---
---
Human-Computer Interaction
---
This course provides an introduction to the field of human-computer interaction, through a user-centered approach to designing and evaluating interactive systems.
---
---
Electronic Textiles
---
This course involves a series of projects to gain practice in necessary skills such as programming and sewing. Then, students will design their own eTextiles projects, implementing them with Lilypad Arduino components.
---
View all